Rhein-Main Conference Centre, Wiesbaden
SourceITSolutions, founded in 2013, located at Hoffman States, US and Hyderabad, India. The underlying philosophy of SourceITSolutions is to leverage our own skills and connections to support all our clients and partners. Our clients particularly appreciate the swiftly implementable solutions, the apt proceedings and the special competency of our consultants.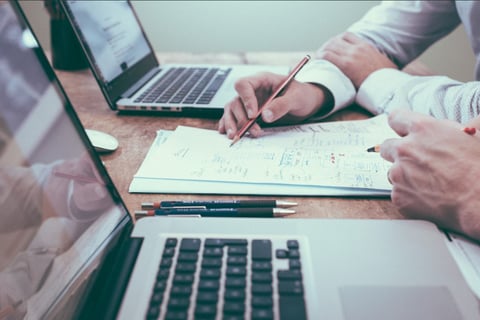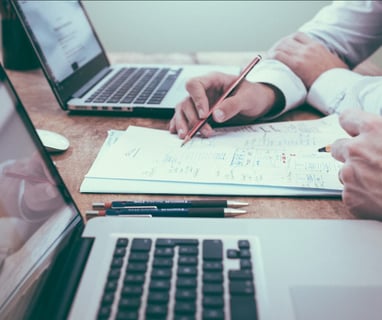 Transform Your Business with SourceITSolutions
Increase Trade Spend ROI with Data Driven Insights
At its core, RGM is about making data-driven decisions. By leveraging consumer insights and market intelligence, businesses can make strategic decisions that increase revenue and improve profitability. RGM helps businesses identify and focus on the products, customers, and channels that offer the greatest potential for growth, while optimizing pricing and promotion strategies to maximize revenue.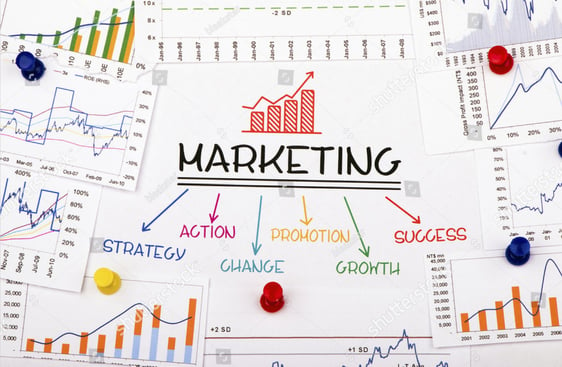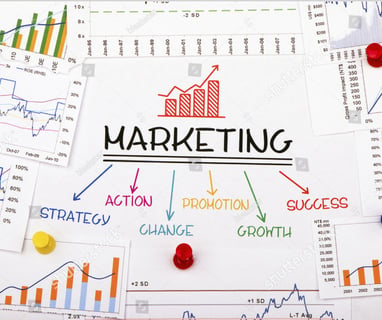 Driving business growth with Data Analytics
Leverage our expertise in data analytics to make informed business decisions. Our customized solutions provide actionable insights for your business.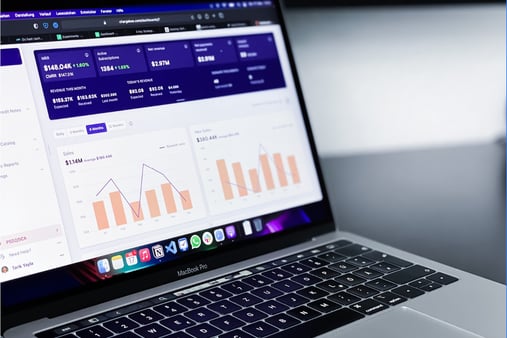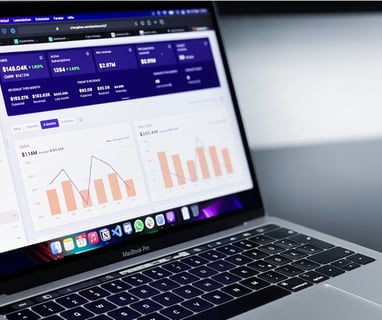 Application Development on Cloud
Our app development services provide customizations to meet your unique requirements. From consulting to implementation and post-production support, we help you maximize your Cloud investment i.e. Salesforce, Azure.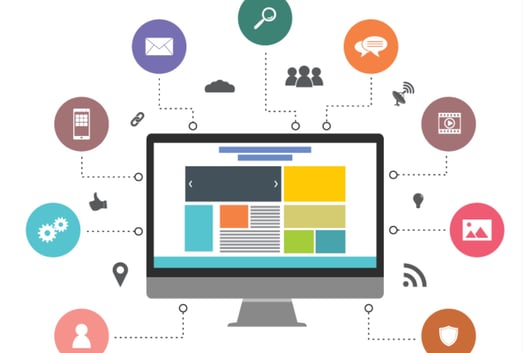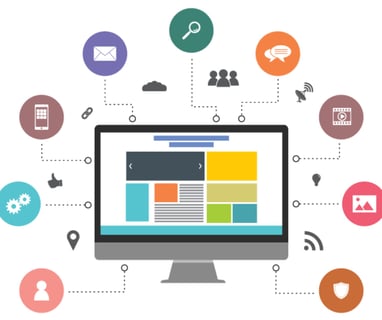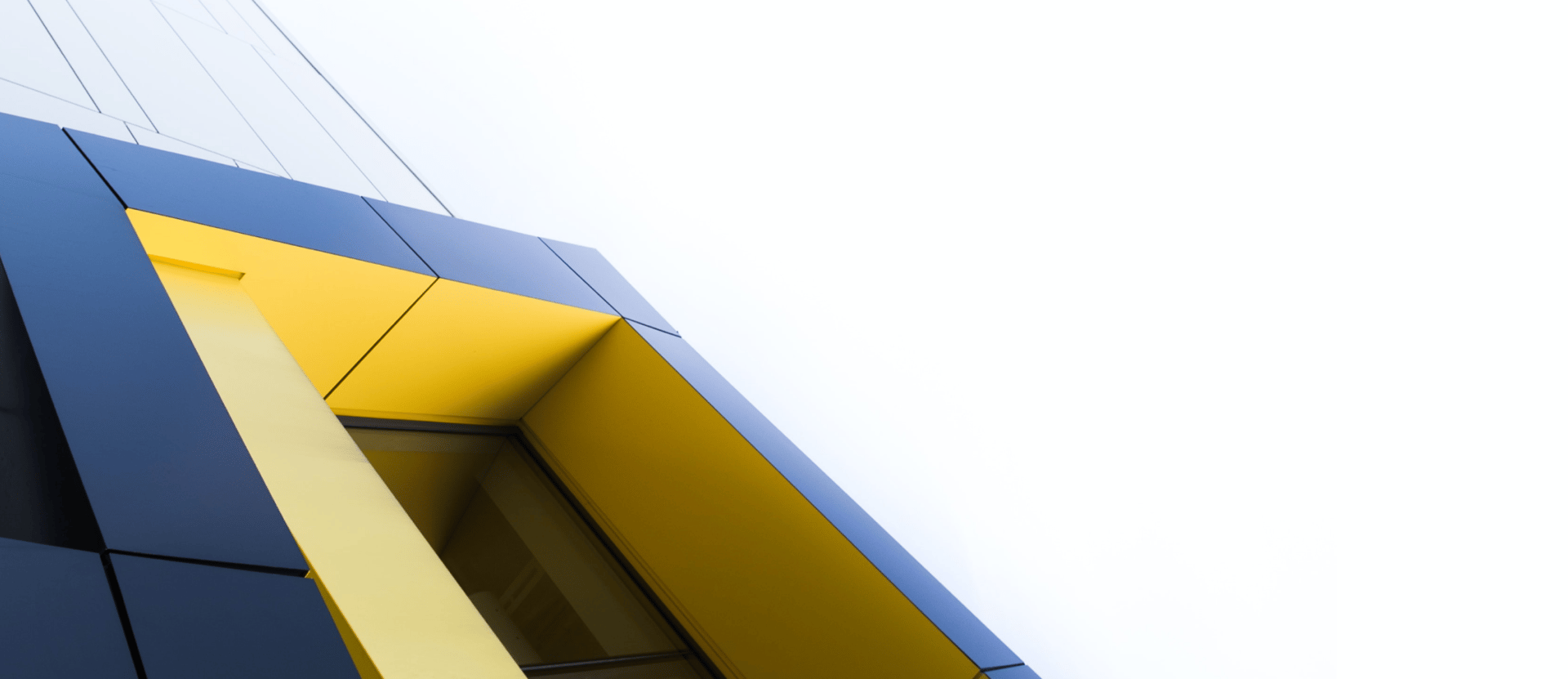 We are always looking for skilled professionals to join our team. If you think you'd make a good fit, have a look at our open positions, or leave an unsolicited application.