Are you planning to deploy new software in your company? It can take a lot of time and resources to develop, test, debug, run and maintain software. You may even need to set-up a completely new team to run point on your new project.
Why not let the experts at SourceITSolutions Inc take care of all of your software project development worries? With us by your side, you can focus on your core competencies and benefit from our unique strength and experience in software development.
We have over [X] years' experience in the field. Contact us to speak to one of our experts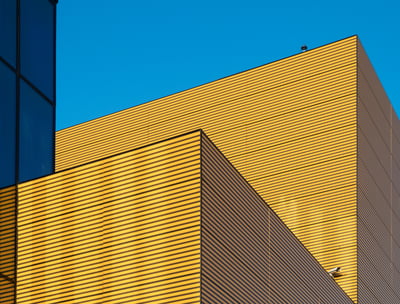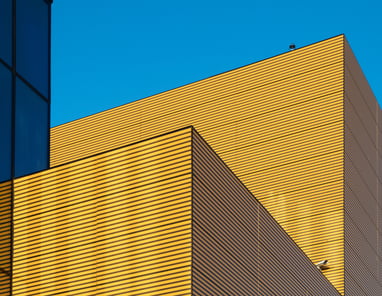 Our people are what make us unique. Rather than outsourcing our construction engineers from questionable outsourcing establishments, we provide them with an environment that supports professional growth.
At Stornoway, we are strong believers in giving our employees a voice. Our teams are put together with the help of our resident psychologist to ensure maximum productivity and engagement.
Why join SourceITSolutions
At SourceITSolutions, we treat our employees like family. After all, our business is built upon, and our reputation is spread by, our people – so it's important to us to keep them satisfied.
SourceITSolutions offer challenging projects that meet your qualifications and interests, and career opportunities including promotions within the organization. We provide an open door policy and a nondiscriminatory work environment. We offer a competitive remuneration and benefits package to provide the stability required while performing assignments. SourceITSolutions also provides ongoing training and support and even legal assistance.
If you are a talented professional and are convinced that working smart is as important as working hard, call us at SourceITSolutions Inc. You will find intellectuals that will be delighted to talk to you.
Employee Benefits Thoughtwave offers competitive pay both to its hourly consultants and to Staff Consultants (salaried employees with full benefits). Our benefits program is comprehensive and includes health care, dental care. Our benefits package also includes dependent insurance coverage. Other benefits include paid holidays, and vacation.
Employee Benefits
P.P.O. Health Plan – Includes medical, dental, prescription drug and vision care with single nominal employee contribution. Plus, there is virtually no waiting – you can enroll after just 30 days of employment.
Company Paid Life and Disability Insurance
Generous Paid Time Off – Includes ample vacation, personal/sick time and paid holidays.
Training & Education – New Employee training programs along with continual education based on job role is provided as part of a comprehensive organizational development program.
"SourceITSolutions Inc is an Equal Opportunity Employer"