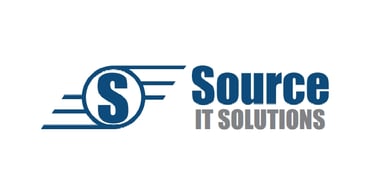 Implementation Development Admin Integrations Consulting Lightning Web Components
Lightning Components App Exchange App Development Data Migration Support and Maintenance
Salesforce Development is the design and buildup of certain features, services, and applications to the Salesforce platform. It includes the use of – Apex, Visualforce, Process Builder, Workflow, Flows, Lightning Components, Integration, and Lightning Web Components.
With multitenant architecture and better integration feasibility, several applications and services can be developed with Salesforce.
Salesforce developers who are experienced and instinctive can create outstanding elements useful for business development.
Importance of Salesforce Development for an Organization
Salesforce development includes Apex, LWC, Aura Components and Visualforce which are technical. As said, certain Salesforce features and applications are developed using these technologies by Salesforce developers. However, the end-user need not be technical.
The service of Salesforce development allows technical and non-technical guys to easily navigate through the Salesforce platform by point-clicking and drag-and-drop means. One can just log in to the platform, explore, and use customized services. With this user-friendly nature, Salesforce development is more preferable for organizations having professionals of various backgrounds.