A data warehouse and a data lake are two related but fundamentally different technologies. While data warehouses store structured data, a lake is a centralized repository that allows you to store any data at any scale.
Data analytics converts raw data into actionable insights. It includes a range of tools, technologies, and processes used to find trends and solve problems by using data. Data analytics can shape business processes, improve decision-making, and foster business growth.
We, SourceITSolutions, help you to implement analytics solutions that simplify data. Easily develop and run massively parallel data transformation and present the data as per the requirement of our customers.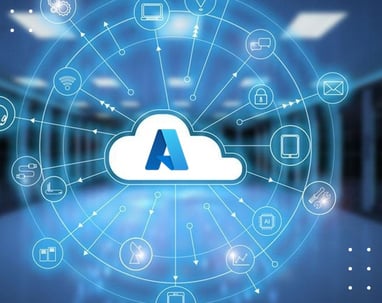 Data is the fuel for the modern enterprise, and with data collection exploding, companies are increasing their investments in data integration in order to deliver rich digital experiences and insights across their business.
Data analytics helps companies gain more visibility and a deeper understanding of their processes and services. It gives them detailed insights into the customer experience and customer problems. By shifting the paradigm beyond data to connect insights with action, companies can create personalized customer experiences, build related digital products, optimize operations, and increase employee productivity.